Intro
Welcome to the 3rd installment of Blockchain press monthly newsletter for November 2018. Our goal is to keep Canadians educated and informed on the rapidly evolving blockchain and digital currency sectors. There is lots of information out there and our goal is to bring you the most relevant news and education content monthly in a short concise one pager.
Canada Blockchain News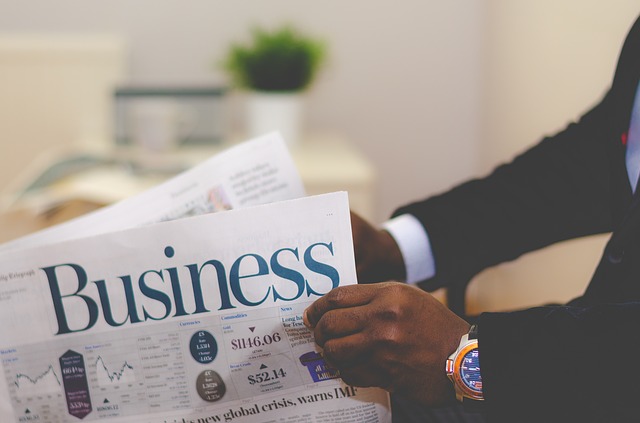 Canadian Marketing Association to Expand Blockchain Initiatives
Montreal port, Canada Border Services try blockchain
National Bank of Canada Pilots Blockchain
Air Canada Participates in Blockchain-Based Travel Distribution Platform
Bank of Canada Succeed in Phase III of Blockchain Trial
The Canadian border service is looking to blockchain
Canada Looks to Build Blockchain Platform for Cannabis Industry
Canadian Bitcoin Exchange 'Hacked,' Says All Funds are Gone
Bank of Canada Estimates 5% of Canadians Own Bitcoin
Medicine Hat, home of Canada's largest Bitcoin mine
Federation of Sovereign Indigenous Nations pays hacker $20K in bitcoin
Canadian-Based Clothing Charity 'Coins 4 Clothes' Uses Bitcoin Cash
Educate Yourself
Blockchain Applications in Insurance Industry
Each industry we work in has opportunities to become more efficient in how it does business everyday, but some industries have opportunities to make significant changes in how they operate with the application of blockchain technologies. One of these industries is Insurance and they have been very active in trying to understand to to take advantage of blockchain technologies. As a report by Deloitte stated, "smart contracts powered by a blockchain could provider insurers and customers with the means to manage claims in a transparent, responsive and irrefutable manner. Contracts and claims could be recorded onto a blockchain and validated by the network, ensuring only valid claims are paid. For example, the blockchain would reject multiple claims for one accident because the network would know that a claim has already been made". Now this is a very simple use case and more research needs to be done by the industry to really understand the benefits and risks of applying blockchain technologies in Insurance claims processing. The industry has come together to form a couple groups to initiate research projects and share their findings.
In North America, The Institutes RiskBlockTM Alliance is an unprecedented, industry-led consortium collaborating to unlock the potential of blockchain across the insurance industry. RiskBlock will accelerate time to market and adoption through real-world applications and impactful blockchain use cases.
The consortium is engaging the expertise of Deloitte to advance and accelerate this research, this was recently announced on Sep 25th, 2018. You can read about it more here.
Their site has also some good videos and presentations on educating their members on blockchain technologies and opportunities to resolve pain points with blockchain. Check out their website for more info.
In Europe, The Blockchain Insurance Industry Initiative (B3i) was formed in late 2016 as a collaboration of insurers and reinsurers to explore the potential of using Distributed Ledger Technologies within the industry for the benefit of all stakeholders in the value chain.
The vision for B3i is to make insurance more relevant, accessible and affordable for consumers through the power of the ecosystem founded on Blockchain technology which will enable participants to create innovative solutions, products and services.